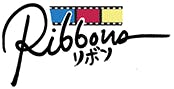 BEAUFORT

News
NEW MUSIC
New single GONNA LIVE out now on Bandcamp, also available on Spotify, Apple Music, Youtube etc.
All profits go to Lifeline, crisis hotline and suicide prevention.
NEW STORY
A new short story has been published entirely on Instagram.
Read it here: @_theangelproject_.
Videos
'GIRL CRAZY GO' - Muscles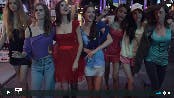 View the Girl Crazy Go STORYBOARDS.
'SHE DON'T CARE' - BEAUFORT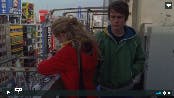 'ISLAND' - POMOMOFO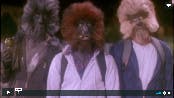 'FUN PUNCH' - BAG RAIDERS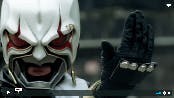 Cinema
ARIADNE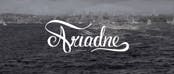 A long-married couple disintegrates on Sydney Harbour when a horrific secret comes out. 9 mins.
BURNING HEARTS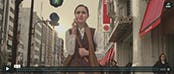 A heartbroken girl gets into a taxi. Ten minutes later the driver is fighting for her life. 15 mins.
PETIT HOMME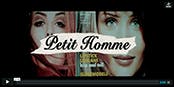 An absurd tale of love made with some Power Rangers on a weekend between shooting. 11 mins.
Miscellany
Games
THE LEDGE
Thriller.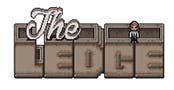 Avert a suicide in this tiny thriller for PC & Mac. Featuring custom synth soundtrack and two endings.
Watch the trailer below.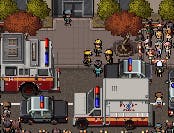 DURIAN DURIAN
Mystery.

Reinvent yourself. Change your life.
Play the short, interactive text mystery Durian Durian HERE.
Based on a short story from 'Emergency? Yeah!'
Friends
LEGENDS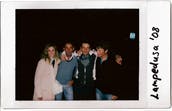 Backseat Rebel, BOS Action Stunts, UNIJAPAN, Pia Film Festival, PandaKero, Roar, La Briche Audio, The Dave Carter Show, Crash Symphony, The Truth CSGO Podcast, Anina.net, Meli Sul, Sean Lotman.Team/Evviva, Beach House Films
About
Stories
THE ANGEL PROJECT
Short story.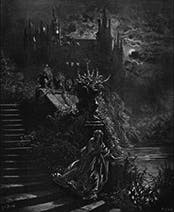 A short story about a girl, a woman, a man and an island.
Read it on Instagram: @_theangelproject_.
Illustration by Gustave Doré.
EMERGENCY? YEAH!
Short stories.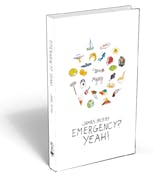 A collection of 23 short stories, mostly about love, with many unexpected twists.

Read a sample story first - "Halcyon Days: Part 1".

SECRET SECTION
To solve the Secret Section in Emergency? Yeah! here's a clue - cross-match the Key at the back with the design on the cover. You'll see there are 26 objects that relate to the letters of the alphabet. This one below is Z.

Store